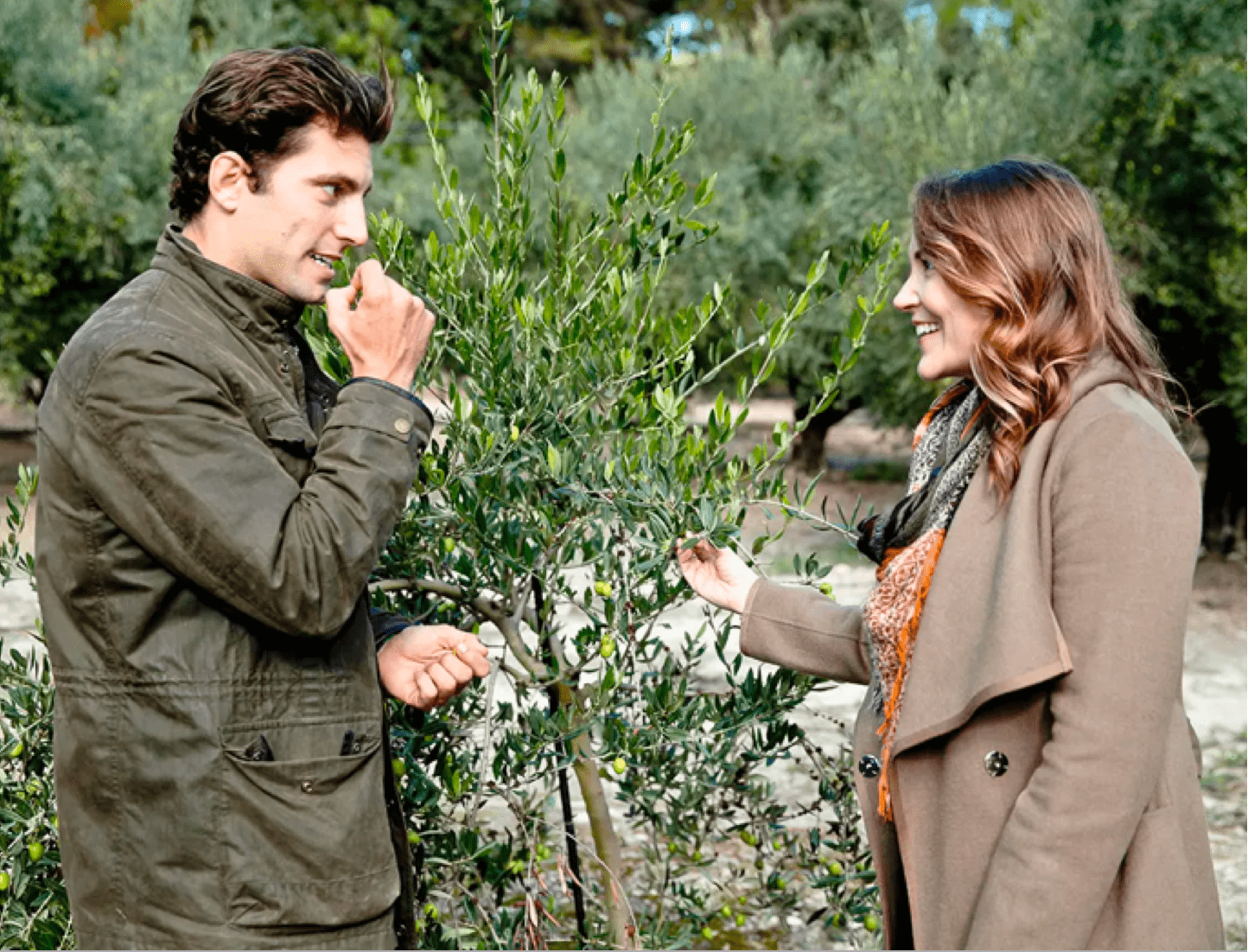 We Take Our Time Scouting Producers & Products
Our team of qualified experts constantly travels the world to discover the best among the best olive oil producers. This process includes visiting their estates, reviewing their production methods, and tasting their products every single harvest year.
Knowledgable Experts
Our staff are highly trained and always kept up to date participating in tastings at our facilities at least once a year. Our President and founder, Joanne Lacina, is the first ever and (so far) the only expert to achieve a perfect score in the prestigious Savantes Skills Test.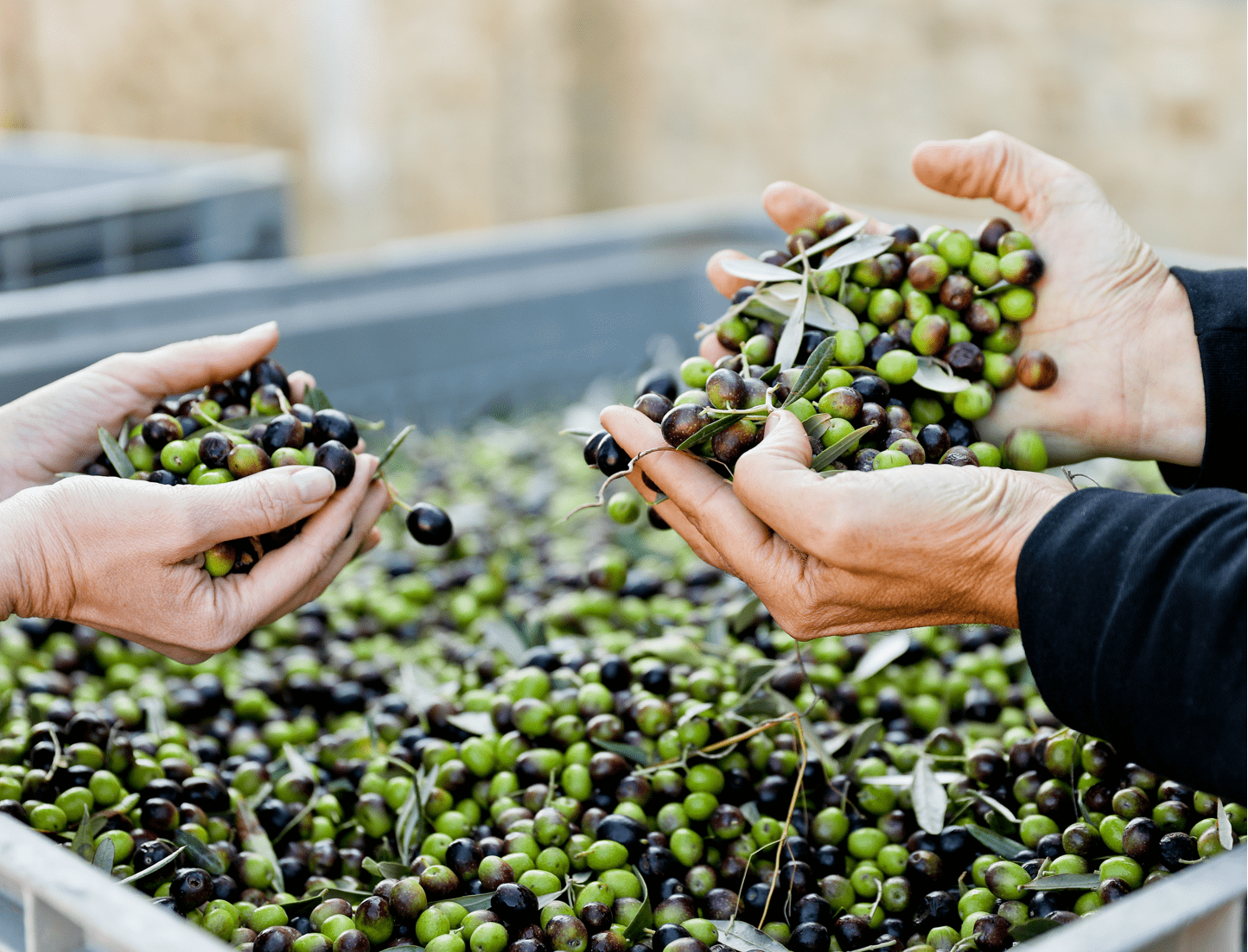 Only The Best. Only Extra Virgin.
Every single olive oil listed on our store has been carefully selected for its outstanding flavors and aromas. You can rest assured all of our olive oils are high-quality extra virgin since we taste and analyze every single shipment before we make products available for sale.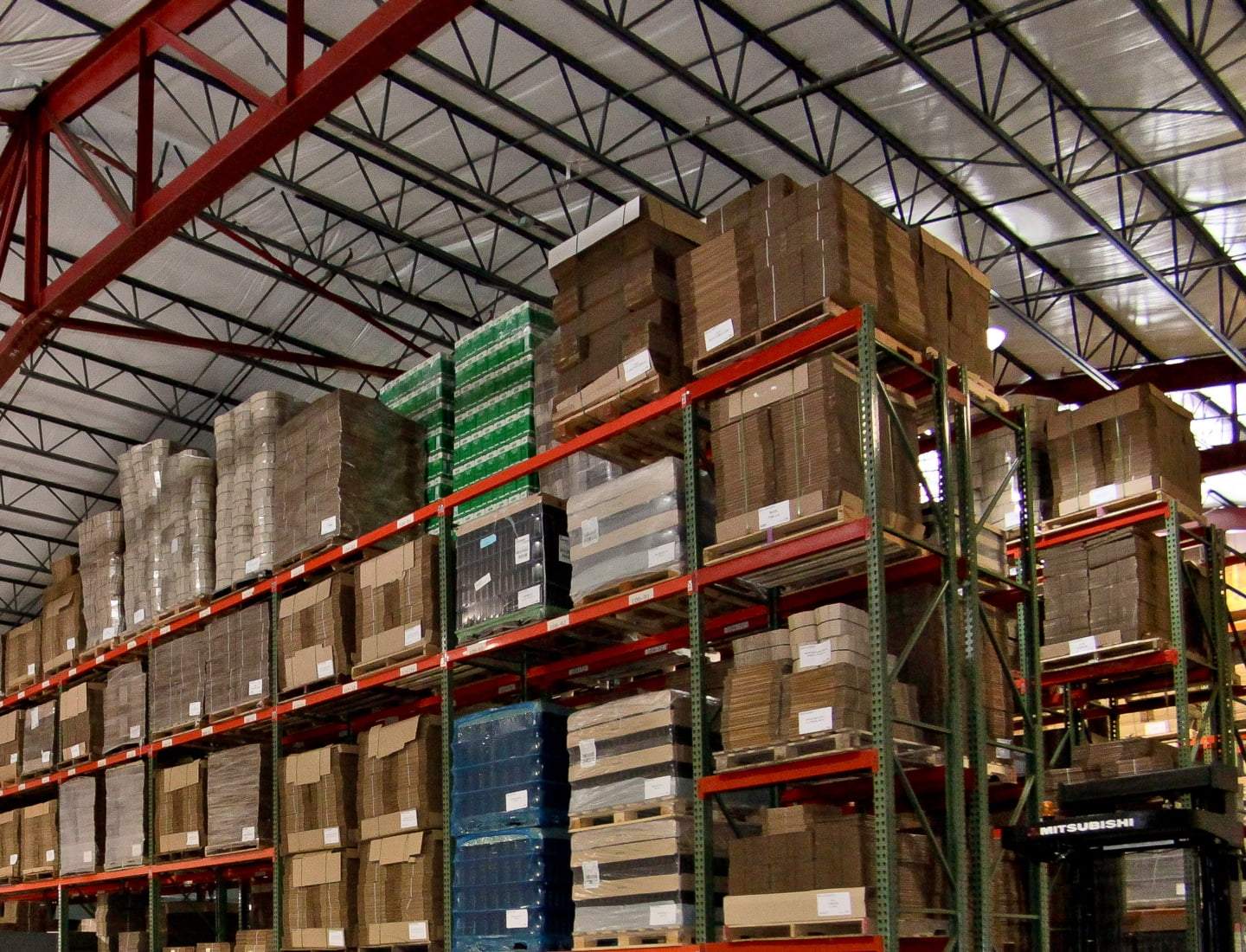 Olive Oil Stored To Perfection
We store all olive oils in our dark and temperature-controlled facility in New Jersey. This way we are able to protect them from heat and light and ensure you get to experience their full flavors and aromas when they reach your doorstep.
Versatile Shipping Methods
We have a variety of shipping options to meet the needs of your business. Whether you want a full pallet via LTL Freight or a single case shipped UPS Next Day Air, we can take of you. Local companies can also schedule pickups from our convenient location near NYC.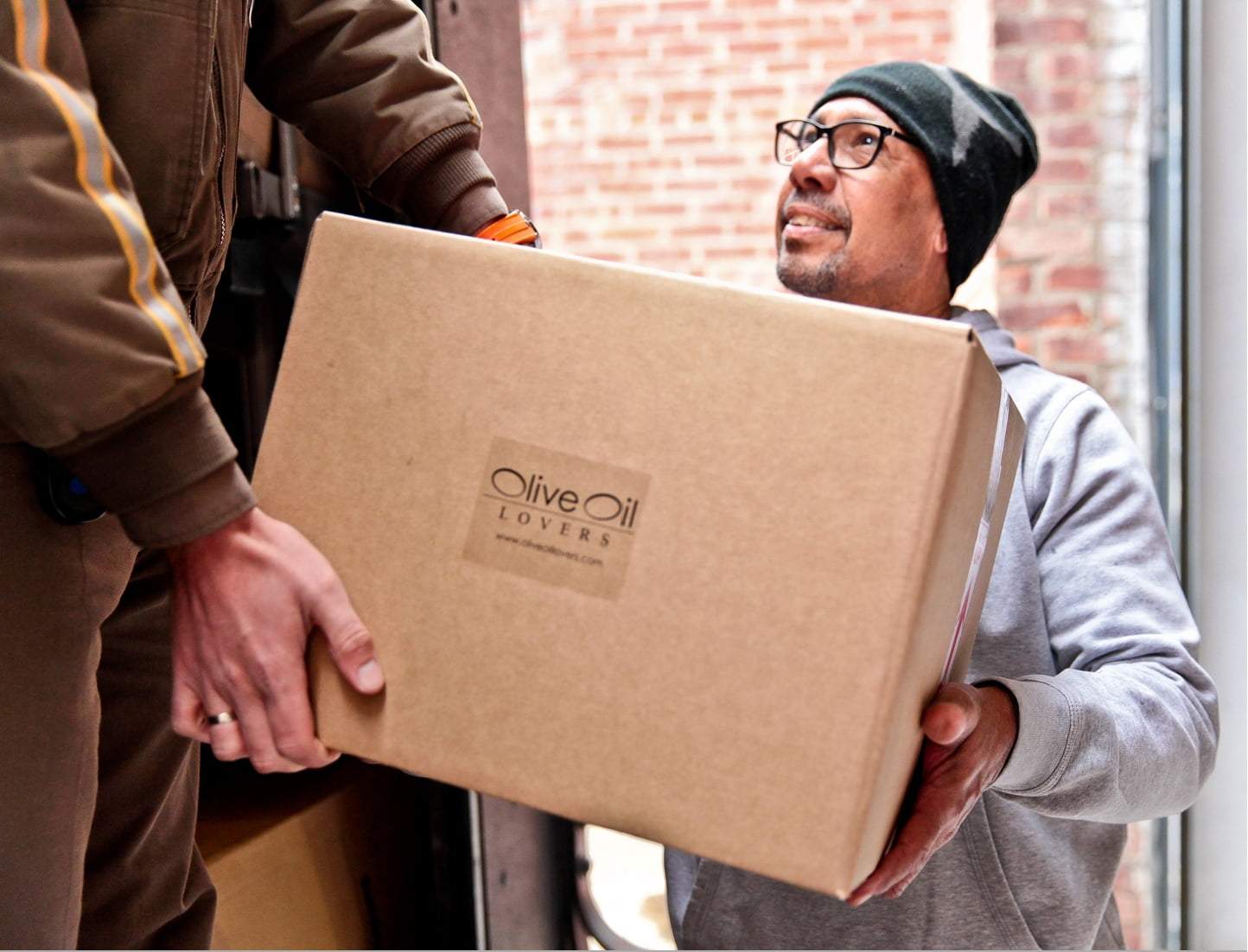 We Are Always Here To Help
We are only happy if you are happy. We are always here to help with any questions or concerns you may have regarding your order and we do our very best to answer all queries within 24 hours.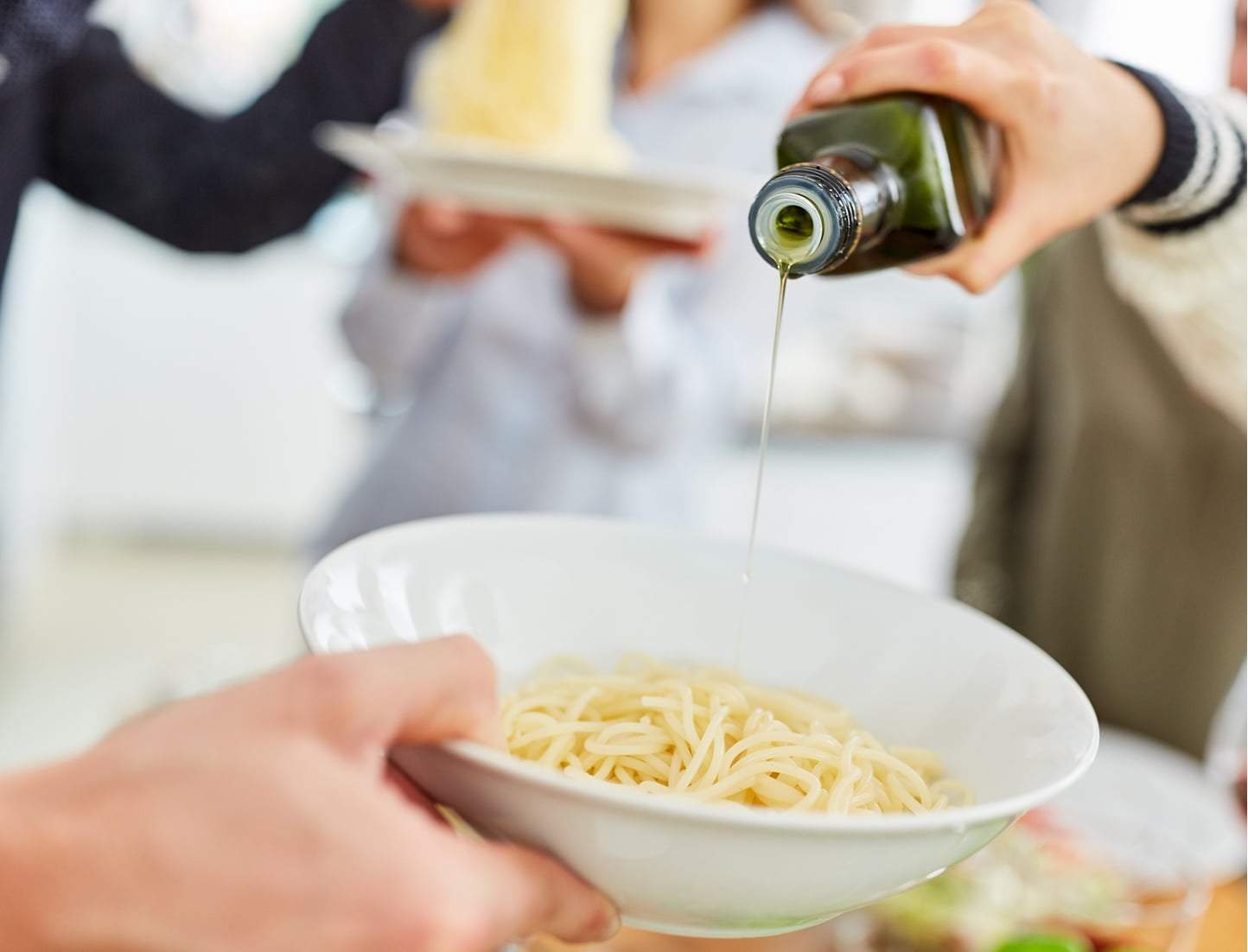 Customers Love Our Products
Our retail shop is consistently 5-star rated by our customers, ranking us among the top rated online retailers worldwide in the "Food & Beverage" industry. Take advantage of our success by bringing our top quality products into your shop or restaurant.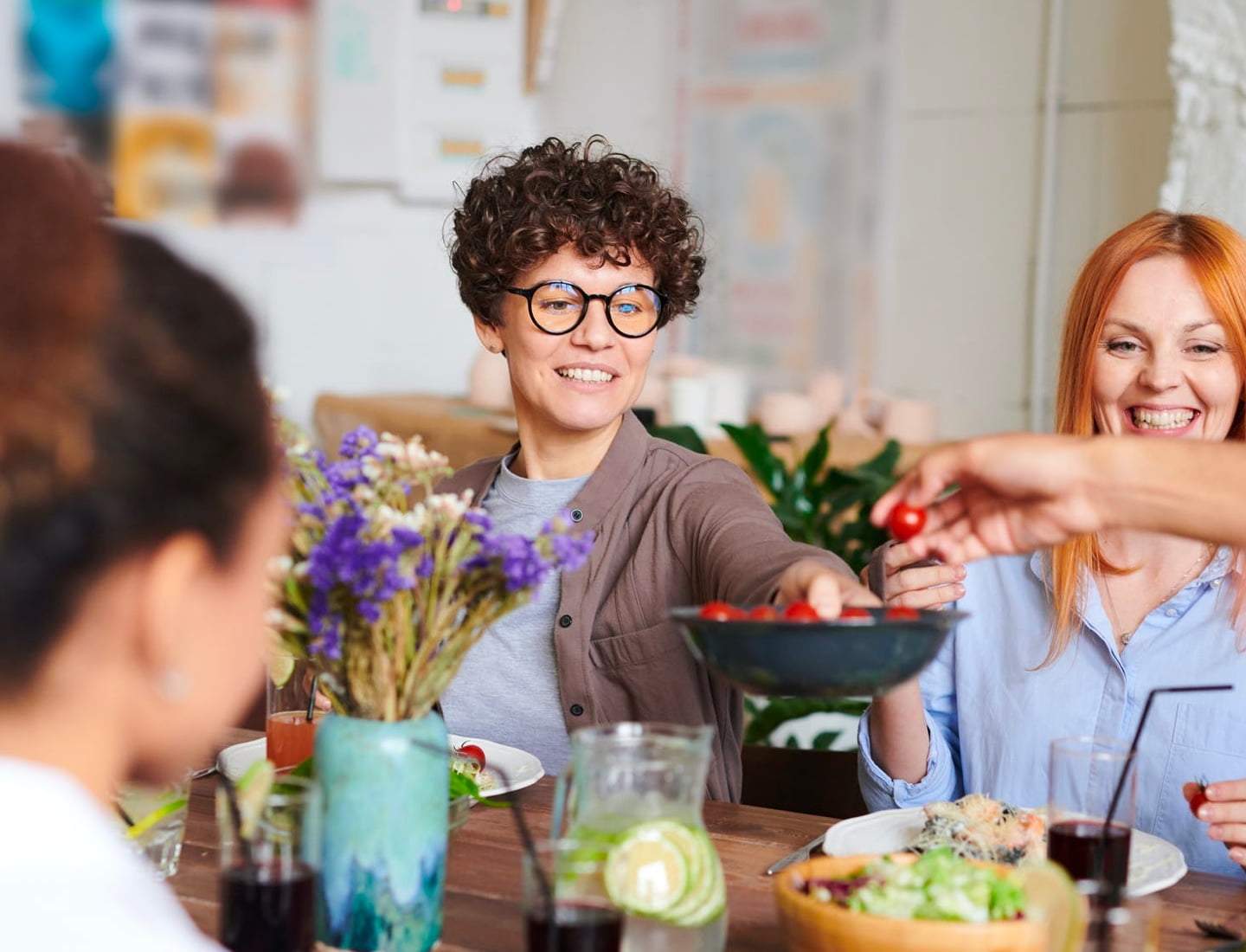 Your Satisfaction Is Guaranteed
We stand behind our products. In the unlikely event you are dissatisfied with your purchase you contact us and we make it right.